For the visibility of any site, one must know how to make use of SEO. SEO allows you to increase the visibility of not only your products and services but your brand as a whole. Better the visibility of your brand easier it is for you you to garner the attention of prospective clients/customers. We at Digitalized Apex will help your brand's website become more visible by becoming more visible by using various SEO techniques. This would allow you to always be one step ahead of your competitors. We can organically help you be visible in people's daily searches.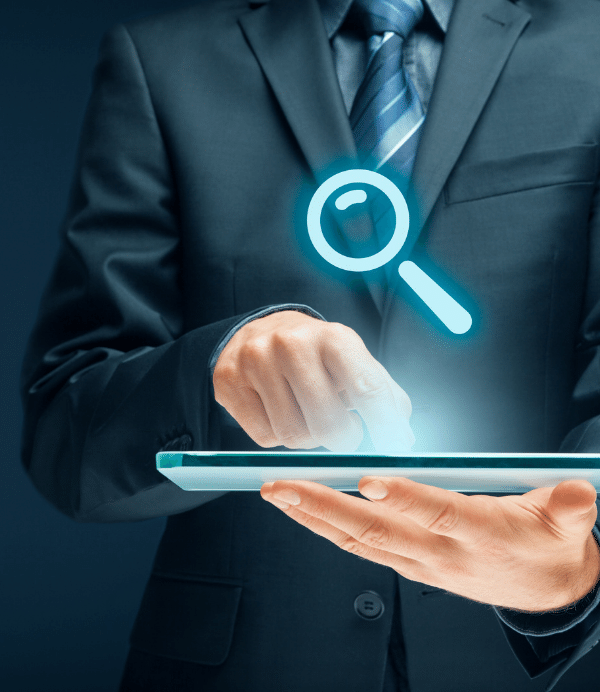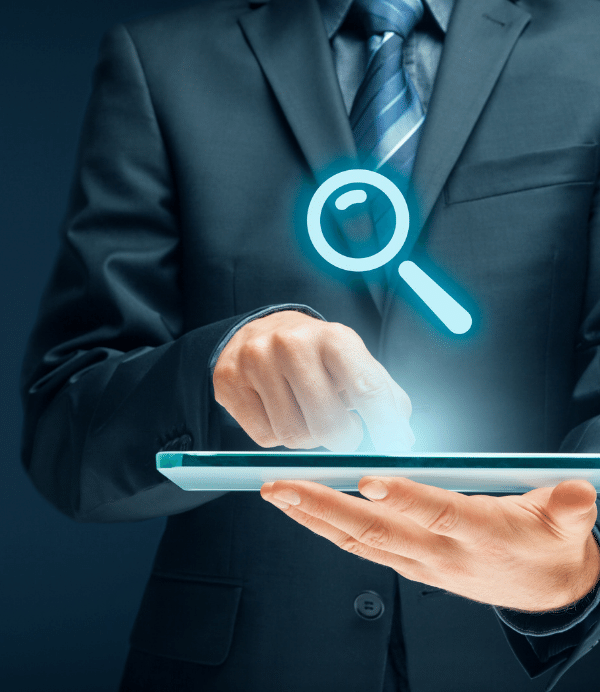 Our team of experts has in-depth knowledge of advanced SEO which allows you to get more traffic onto your website organically. Our team has advanced knowledge of the inner working of Google's algorithm, which will allow your website to be ranked higher. The higher your website ranks better it is for your brand awareness and revenues. 
Technical SEO involves technical aspects like indexing, and search engine spider crawling which allows your website to rank higher. There are various steps that are involved in technical SEO like usage of SSL, creation of XML sitemap, adding structured data markups, etc to your site. Our team of experts has done a commendable job in doing technical SEO. Our best SEO services would allow you to grow organic traffic to your site.
Is It Necessary SEO For Business?
If you have heard of digital marketing, you have also probably heard of SEO being used widely. But what exactly is SEO and how is it beneficial for your business? First of all, SEO helps you increase your visibility online. This would mean that the more you are visible online, the more traffic would be on your site, allowing you to service more people. Secondly, wouldn't you want to be on the first page of google search whenever your prospective customers search for relevant topics? Our best SEO services allow you to increase your website visibility and improve your relationship and trust with customers.  It makes use of keyword analysis, backlinks & content creation to get better traffic.
On-Page SEO focuses on factors in your website whereas Off-Page SEO focuses on references to your site on other websites and the web. It is very important to ensure that your website can be crawled, searched, and indexed so that it can be searched by search engines. We make use of various strategies and tactics that help you to promote your content on third-party sites across the web.
Website Health Check
The website health check includes various aspects like SSL/TLS certificate monitoring, website performance, domain expiry monitoring, how responsive your website is, does it load quickly, etc. All these factors help assess how well would your site rank on the various search engines. Our team of experts will make sure all the factors are monitored daily. Usage of SMS, push notifications or popups are used for critical alerts.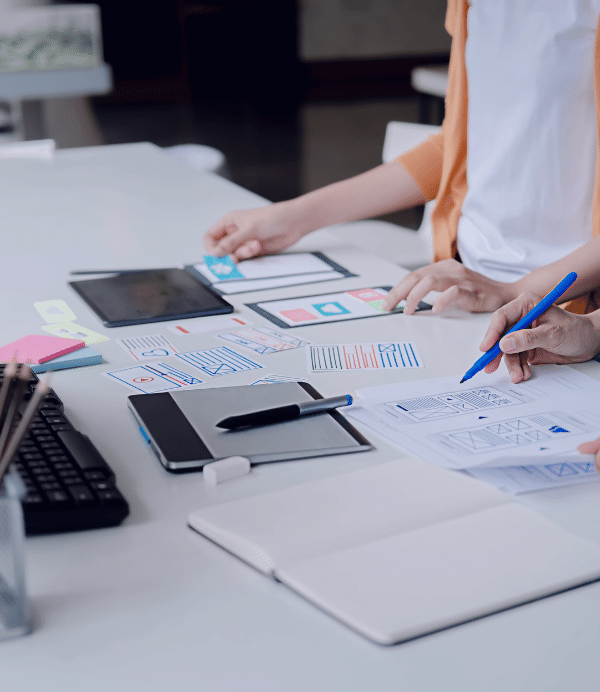 Suite No. 112, H 160, BSI Business Park, Sector 63, Noida, UP, India, 201301