Email marketing is a form of marketing that makes the customers on your email list know and educate about all your new and existing products, discounts and your services. It helps you promote your business's products and servises while increasing your brand loyalty. It helps you increase brand awareness and engage your customers. You can design, build, and optimize your emails to increase interaction with your customer so as to increase your profits.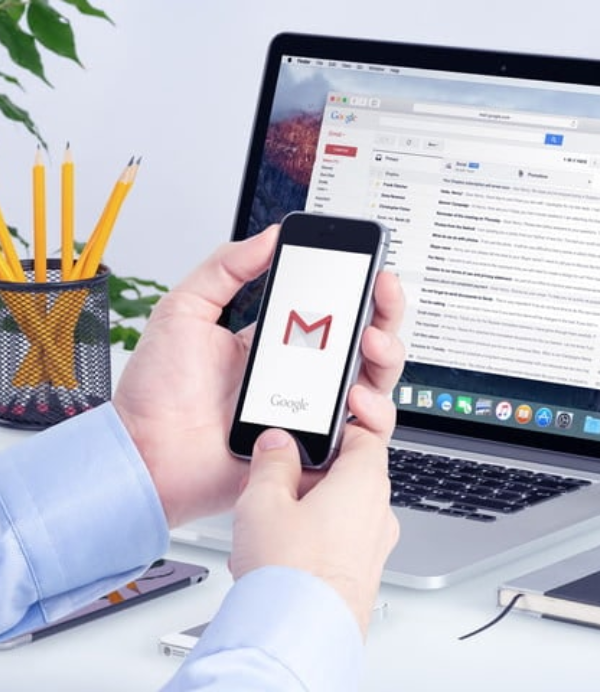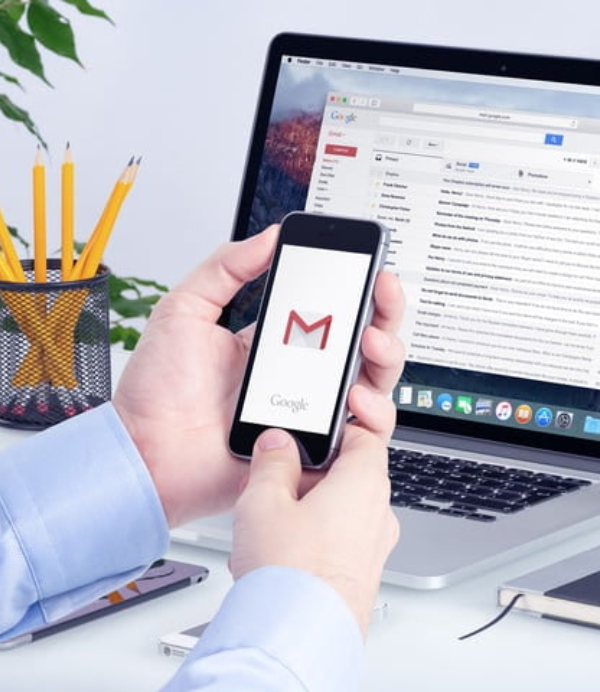 It is very important for you to have a strong email list for increased revenue and sustainable growth. It is crucial to cultivate customer loyalty by providing useful content to your customers. This can be effectively done by using email marketing. Our team of experts uses various techniques to cultivate a loyal subscriber list so as to attract long-term customers, like the creation of personalized CTA(Call to Action), creation of pop-ups, or referrals.
Our team will help you to manage your customers and keep them engaged. Our team will provide all the required support in answering all the different customer queries. Collecting feedback is very important as it will help you to understand your customers as well as increase your business. Understanding and handling customer grievances is also very impoertant for customer retention. Our expert team handles all the above for smooth flow of customer insight.
Email Templates & Mechanization
It is very important for you to have a proper format for sending emails to your customer or potential clients. This is where the use of templates comes in. These professional templates are a great starting point for your business to successfully grow its customer base. And the next step would be to send emails to all your potential customers. But it would be a hassle to send these mails one by one. This is where email automation comes in. It allows you to personalize your message based on the actions taken by the customer for example welcome message on successful signup, or a quick reminder about the product that is in the customer's cart.
Suite No. 112, H 160, BSI Business Park, Sector 63, Noida, UP, India, 201301