World's Best IT
Certification Program
Online Classes on Live Project | Quality Education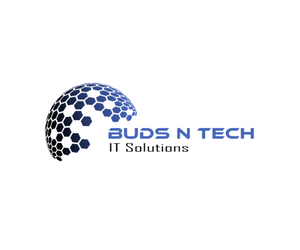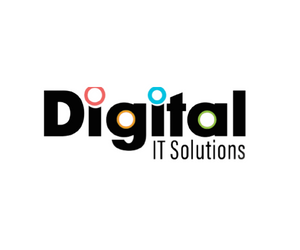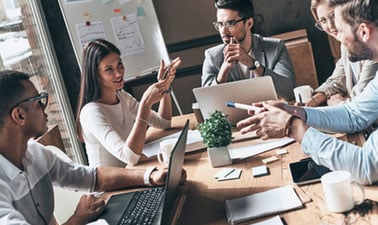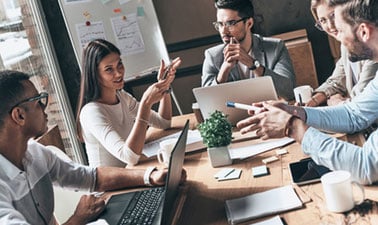 Managing Conflicts on Projects
MichiganX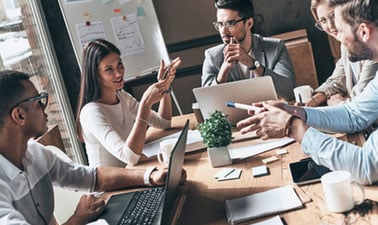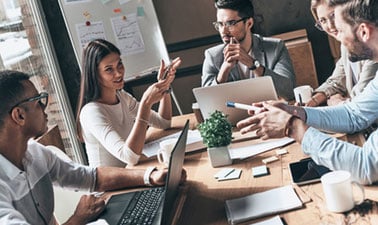 Managing Conflicts on Projects
MichiganX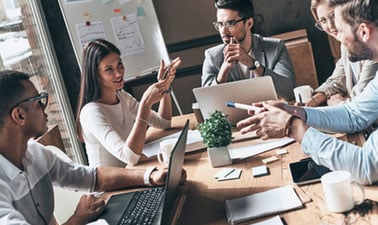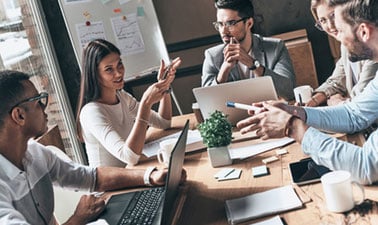 Managing Conflicts on Projects
MichiganX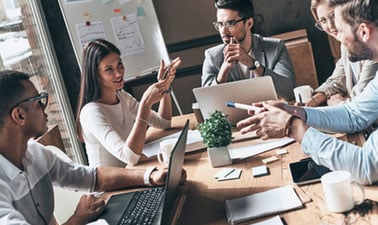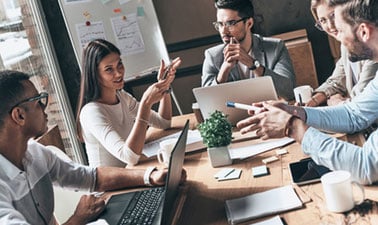 Managing Conflicts on Projects
MichiganX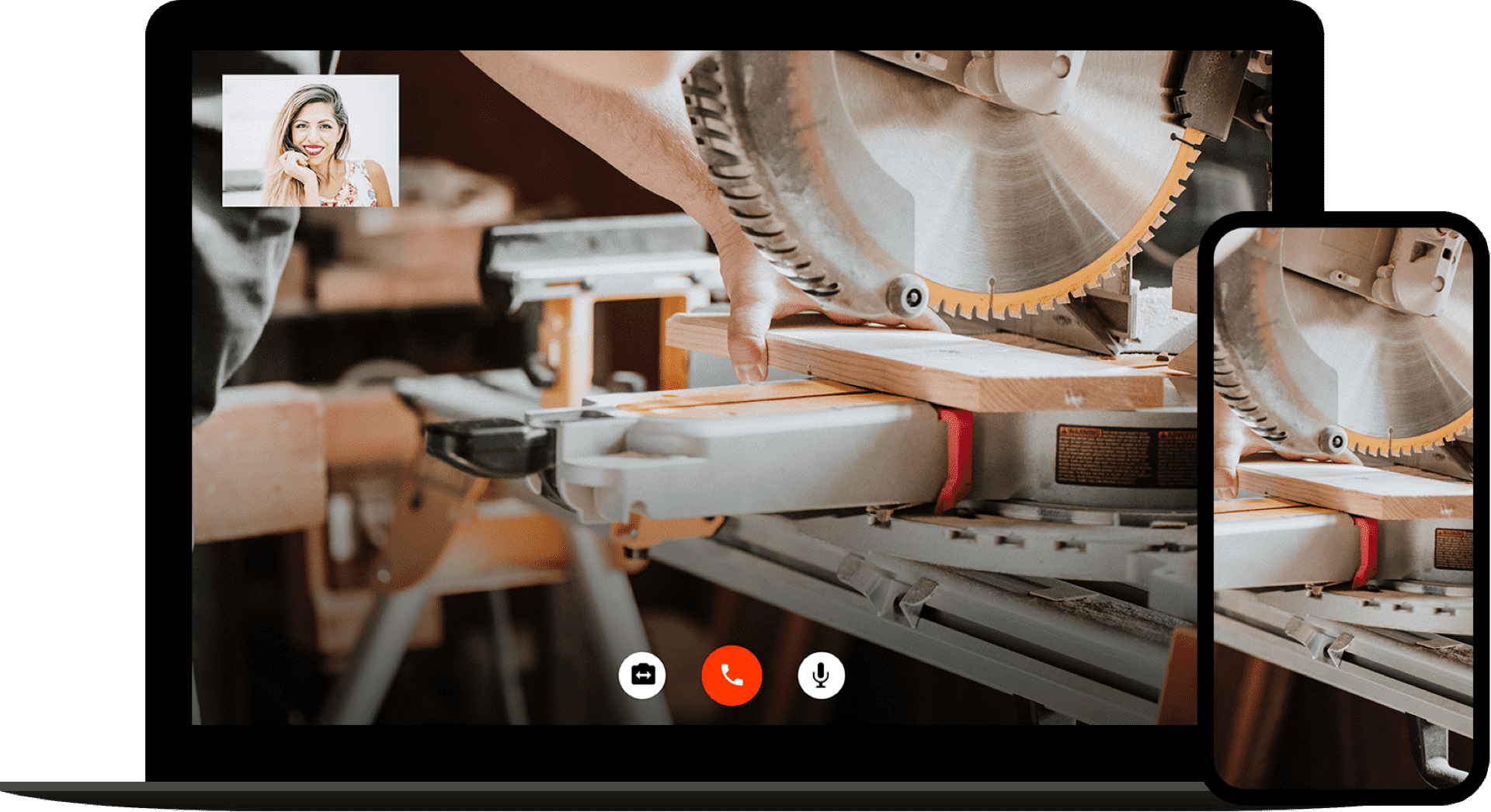 Why Digitalized Apex Technology For IT Program Course?
The Digitalized Apex Technology Advanced Certification in IT Program will not only provide you with an additional skill set but also make your new opportunities recognized globally. The curriculum of this course is designed in such a way that both working professionals and aspiring entrepreneurs can benefit from it equally. Don't waste time thinking, it's time to act. Contact us right now!

Learn Anything
Whether you want to grow professionally or find a new hobby, there is a suitable online course for you. You can also continue your learning with Advance Certificates and Internship.
Learn Together
Learn with millions of other people around the world. Learning online is as easy and natural as hanging out with a group of friends.
Learn with the Experts
Meet professors from top universities and cultural institutions who share their expertise through videos, articles, quizzes, and discussions.
Basic
Course Completion Certification
Live Learning Session
Practical Online Session
3-Month Program
Assignment, Test, and Modules
Basic
Course Completion Certification
Live Learning Session
Practical Online Session
3-Month Program
Assignment, Test, and Modules
Basic
Course Completion Certification
Live Learning Session
Practical Online Session
3-Month Program
Assignment, Test, and Modules